Paper Street Brazilian Jiu Jitsu is here to take your fitness to the next level! This exciting Hatboro program is designed for men and women who want to learn practical self-defense and grappling techniques.
Paper Street BJJ is Hatboro's home for Brazilian Jiu Jitsu, the only facility in the Hatboro/Horsham area where all classes are taught by certified Brazilian Jiu Jitsu Black Belt instructors. Why is that important? We are not just another Karate school with a Jiu Jitsu program, we live and breathe Brazilian Jiu Jitsu!
Your Search For World-Class Fitness Ends With BJJ In Hatboro!
Brazilian Jiu Jitsu is a Martial Art, combat sport, and self-defense system that focuses on grappling and especially ground fighting. BJJ promotes the concept that a smaller, weaker person can successfully defend themselves against a bigger, stronger opponent by using proper technique and leverage, taking the fight to the ground and applying joint locks and choke holds to defeat the opponent. Brazilian Jiu Jitsu training can be used for self-defense, sport grappling tournaments, and Mixed Martial Arts fighting.
Our Adult Brazilian Jiu Jitsu program is available seven days a week, from beginner and self-defense based, to sport and Mixed Martial Arts based training. Brazilian Jiu Jitsu is a fun way to get in shape and learn a skill at the same time. We also have NoGi Jiu Jitsu classes for those who want a fast paced action packed style of training. What should you expect from training?
Improved overall fitness
Weight loss
Improved flexibility and mobility
Boost self-confidence
And much much more!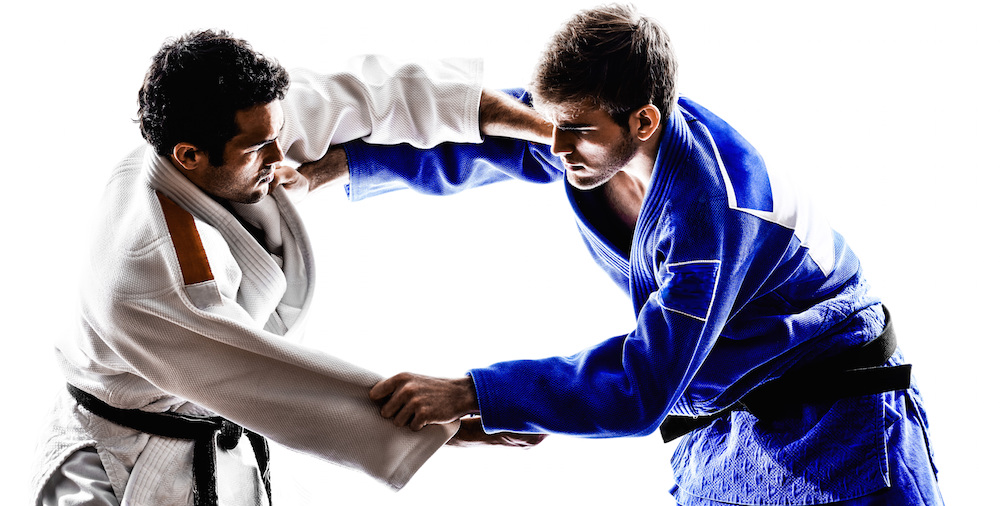 Get On The Mat With Paper Street Brazilian Jiu Jitsu!
At Paper Street BJJ we promote the fundamental self-defense, along with modern sport Jiu Jitsu concepts for those interested in competition. Our goal is to help you become the best practitioner or competitor you can be.
All you have to do in order to take advantage of this incredible fitness opportunity is fill out the short form on the side of this page!